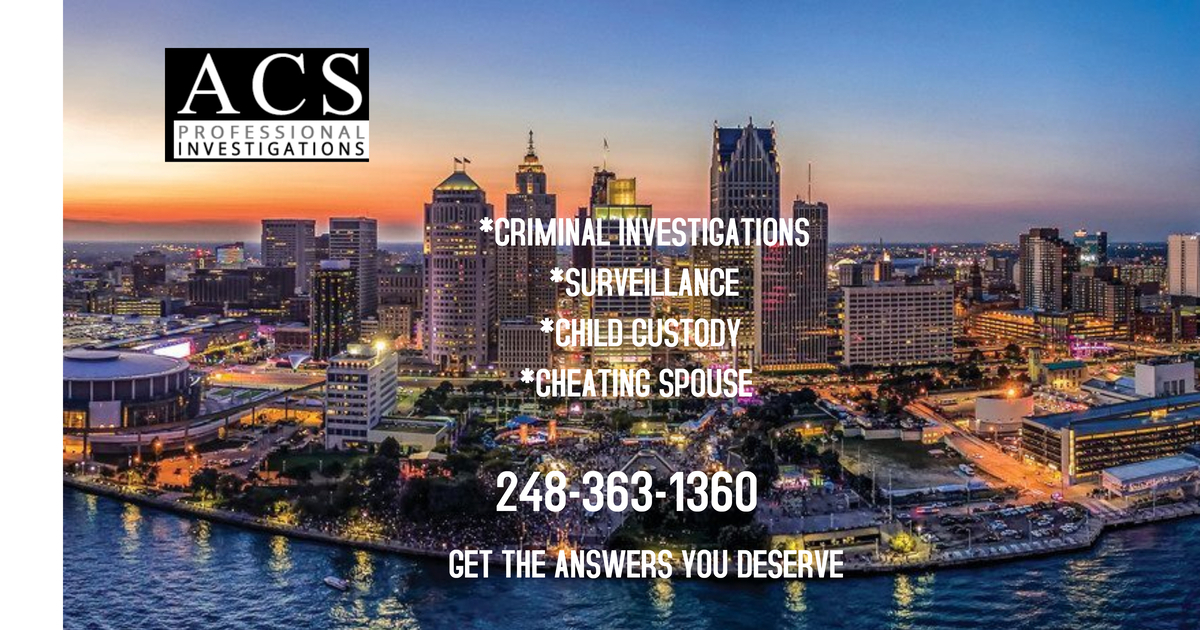 Posted On: March 15th, 2021

Detroit man convicted of a murder he said he didn't commit is freed!!
Unreliable testimony in a 1994 trial sent Larry Smith, a Detroit man, to prison for 26 years for a murder he said he didn't commit.
Smith was freed Thursday, despite a justice system glitch — this time an information technology issue — that could have postponed his release. All of the Frank Murphy Hall of Justice computer services were down, the court administrator said.
But Judge Shannon Walker signed the order dismissing all charges against Smith, and he was released by the state Department of Corrections.
Smith, 45, spent nearly his entire adult life behind bars and is the latest case in which a reevaluation of a Michigan murder conviction has been overturned after a new examination.
Cases throughout Michigan are being examined by prosecutors and advocates fighting for inmates who maintain they are innocent and locked up in a system that disproportionately convicts Black men.
The reversal also raises more questions about the reliability of jail informants — snitches — who attorneys say may have offered false testimonies in exchange for leniency in their own cases.
Smith denied making a confession.
Smith was accused at 18 of shooting and killing Kenneth Hayes, but no one testified that they saw his face. The prosecutor's office said there was also no "conclusive forensic evidence" linking him to the death.
ACS Professional Investigations has a reputation of being quality-driven and results-oriented and can proudly say that our hard work has led to exonerations, resentencing, and new trials or hearings. If you have been arrested, are a suspect in an ongoing criminal investigation, or have been wrongfully charged or convicted with a crime in Detroit, Michigan, or the surrounding areas, then you need ACS to help protect your rights. We can work hand in hand with you or your attorney/defense team to help you uncover compelling new evidence regarding your case.
You may need to hire an Investigator to help you. Please Contact a Specialist at ACS Private investigations Detroit Michigan for a Confidential Consultation Today! (248) 363-1360